what we do
We take the unknown and wrestle it to the ground.

When you are making any kind of professional film or video –
from an indie feature to a TV campaign we make sure your dreams spring to life.
On time. On budget. And with that creative spark that kicks you in the head. Metaphorically, of course.
our mission
In a rapidly changing world and production environment there are a thousand ways to fail. Or succeed. Success never happens, it is always chiseled from the grit of hard-earned experience. From 3 decades of production management and award-winning creativity you'll get the answers you need, the crew you expect and the solutions you demand. We will work with you every inch of the way.
Jon Manning – Director
As a highly acclaimed director, Jon has consistently demonstrated his ability to capture great moments on film, from the remote Islands in the Bering Sea to the monstrous drilling platforms in the Gulf of Mexico, from celebrities in the sound stages of Hollywood to CEOs in the glass towers of Manhattan.
Since Jon graduated with honors from the prestigious Brooks Institute of Photography, the industry has recognized him with more than 40 major awards including the NY Cine Gold Eagle, US Film Festival Silver Screen Award, the Houston International Film Festival Bronze Award, Chicago Film Festival Award for Outstanding Creativity and multiple New York Film Festival honors, as well as dozens of ADDY's, and TELLY's for his powerful and stylized execution of commercial projects. ADWEEK voted Jon one of the top 25 directors working in the United States today, and he was selected by the American Film Institute and The Academy of Motion Picture Arts & Sciences for the Feature Director Understudy Program.
In commercial work Jon has specialized in Humor, Sports/Action.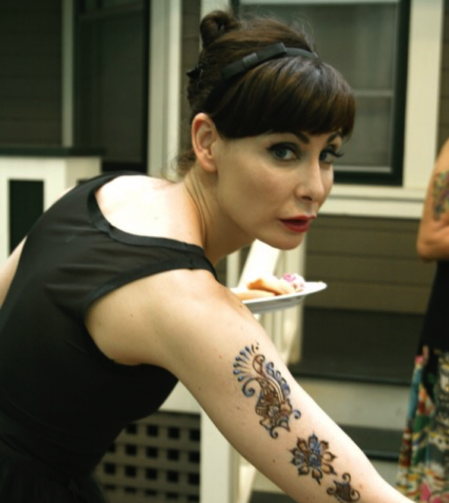 Julie Livingston / Executive Producer & Writer
Julie has researched and edited dozens of books on topics ranging from health to fine photography to business and technology including award-winners: DEFYING GRAVITY, KEEPERS OF THE SPIRIT, HINDSIGHTS, WITHIN A RAINBOWED SEA and A CIRCLE OF NATIONS. She has been a political speech writer, written for popular culture magazines, and created dynamic long and short-form advertising campaigns for a wide variety of national and global clients.
She has overseen production and project development for Brightwater since 1998.